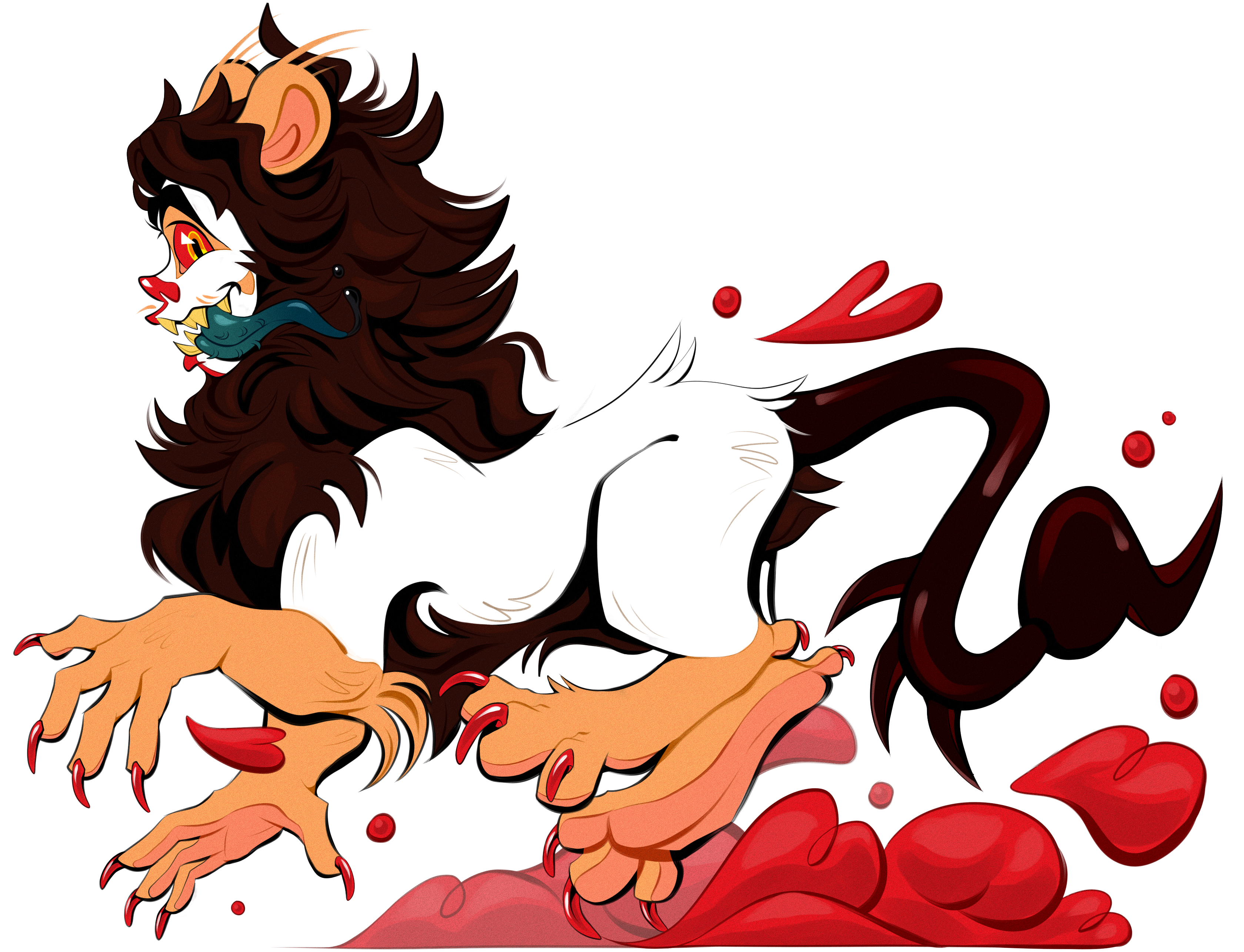 Mars ▪ 20 ▪ She/Her ▪ Oingo'd Furry Clown
HELLO!! Welcome to my WEBBED SITE!!
I'm an artist & animator just looking to have my own microscopic space in the indie web.
Go ahead, take a look around! And Thanks for visiting ඞ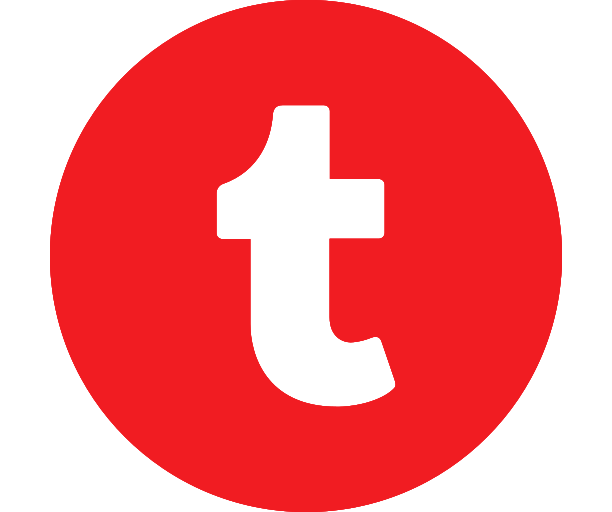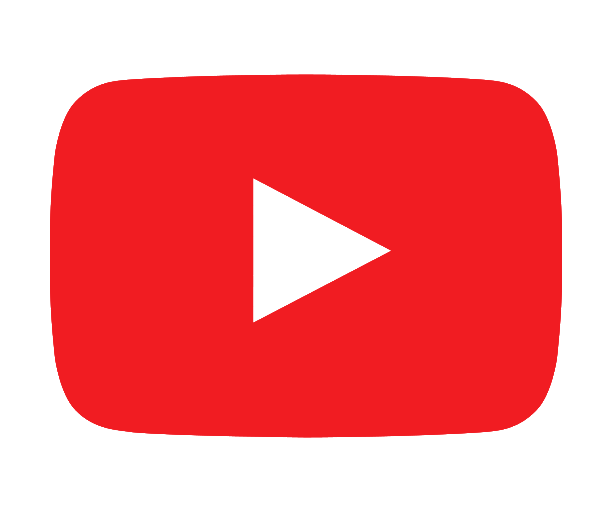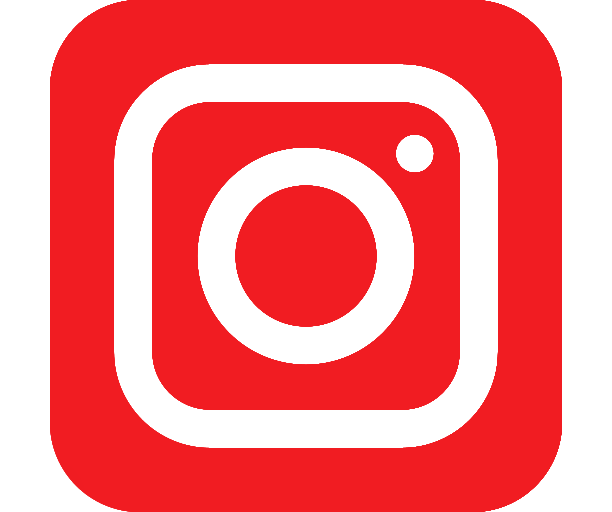 NEWS & UPDATES
---
7/25/22 ► Miniscule-Mars v.1.0 went live!! YIPPEE!!
7/22/22 ► Home Page finished
7/17/22 ► Webbed site begins production